Organic Farm holiday in Zell am See
Pure, unspoilt country living!

Our organic farm in Zell am See has been a family business since 1908. It covers a total area of 12.4 ha. We run our organic farm with 11 cows, which provide us with top-quality milk. In addition, we are home to 20 chickens, 2 rabbits and some kittens.
Our drinking water comes straight from our own mountain spring, and we heat our water with our own solar energy system.
We are happy to open our barn doors to our guests and enable them to participate in everyday farming life. Our guests experience, and treasure, our stability, sustainability and hospitality.
Our home-grown products will convince you of their quality on your summer or winter holiday in Zell am See at the Kronawendthof. We sell eggs, milk and jam.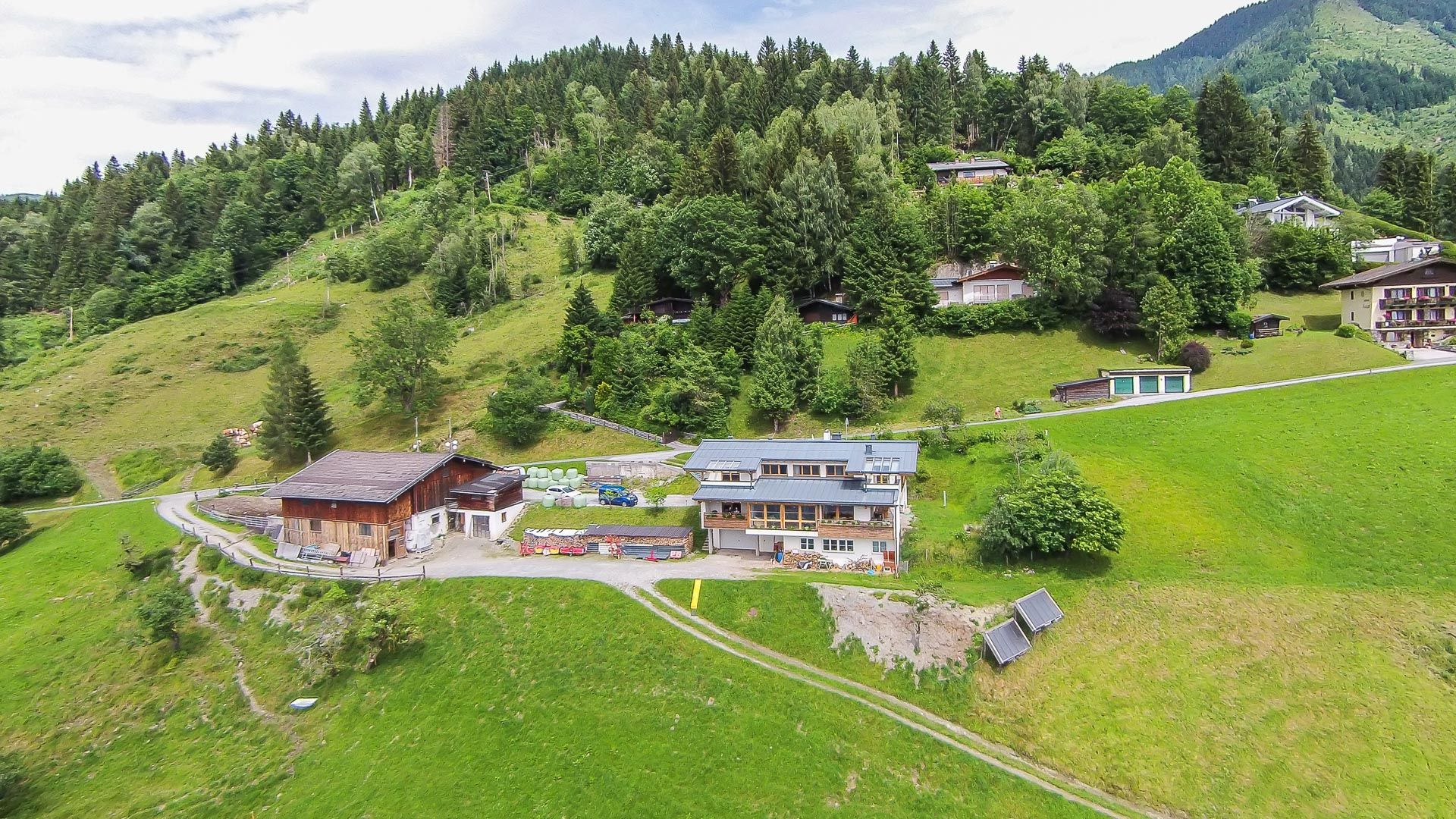 Fresh organic farm products in Zell am See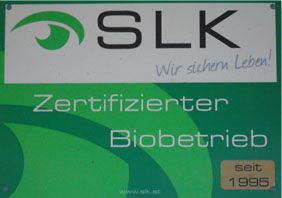 Top-quality organic milk
Organic eggs
Delicious jams and marmalades